Aurea Collaborative Enterprise (ACE) is a best-in-class retail ERP solution that delivers comprehensive insight to suppliers, distributors, and customers across the retail supply chain.
Retail ERP evolves with Aurea Collaborative Enterprise
Transform your retail value chain from end-to-end – making it more profitable and more prepared to deliver the right product to every customer, when they want it. Aurea Collaborative Enterprise provides tools to intelligently manage product stock, fulfillment, and finance.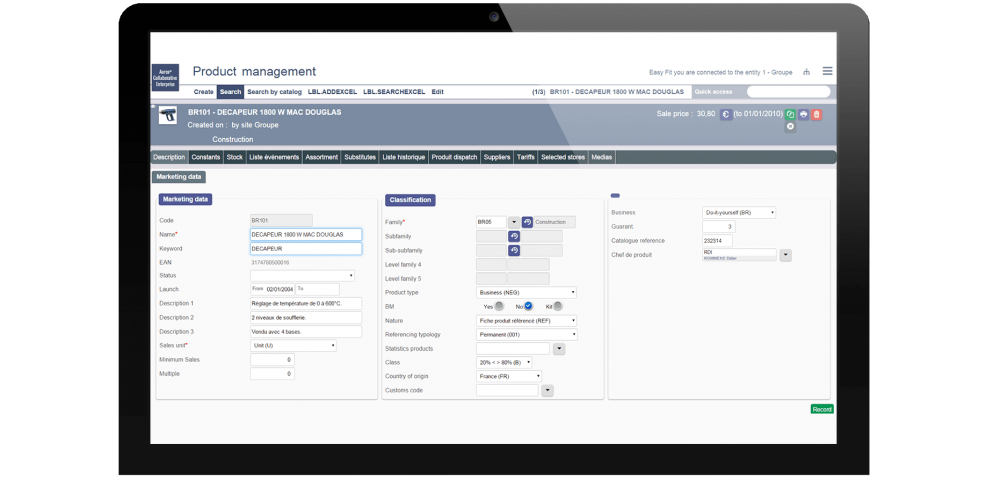 Right product. Right shelf. Right time.
Manage stock, supply chain, and purchasing so products are available, shipped, and on the shelf at right time. ACE lets you shorten lead times, reduce inventory risk, and improve margins across your supply chain.